Connect Electronic Data Collector
Data collection connections are now accessed through new wizard.
Excel Rating Shell and Mirus connections moved to this icon/command.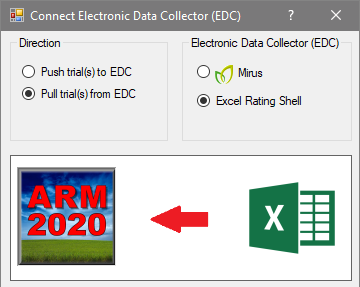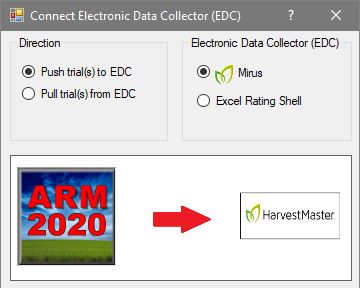 Updates for Study Rules
A few updates were made for study rules in ARM 2020.5:
New Study Rule to lock certain Settings options to prevent edits.
Treatment Units
Study Design
Number of Replicates
Non-randomized Replicate
Treatment Adjacency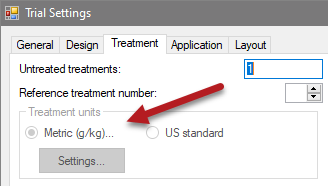 Load rule sets related to GLP or GEP from Settings dialog.

Tip: add rules to this list by saving with a name starting "GLP_" or "GEP_".


Lock icon for Treatments editor

Grey lock when just current field is locked

Gold lock when entire line/column is locked



Rules that hide fields now display on Study Rules editor. The information the rules hide remain hidden (of course!).
Additional Changes
Graphing

Updated graph control to use new graphing utility. Same functionality, more modern technology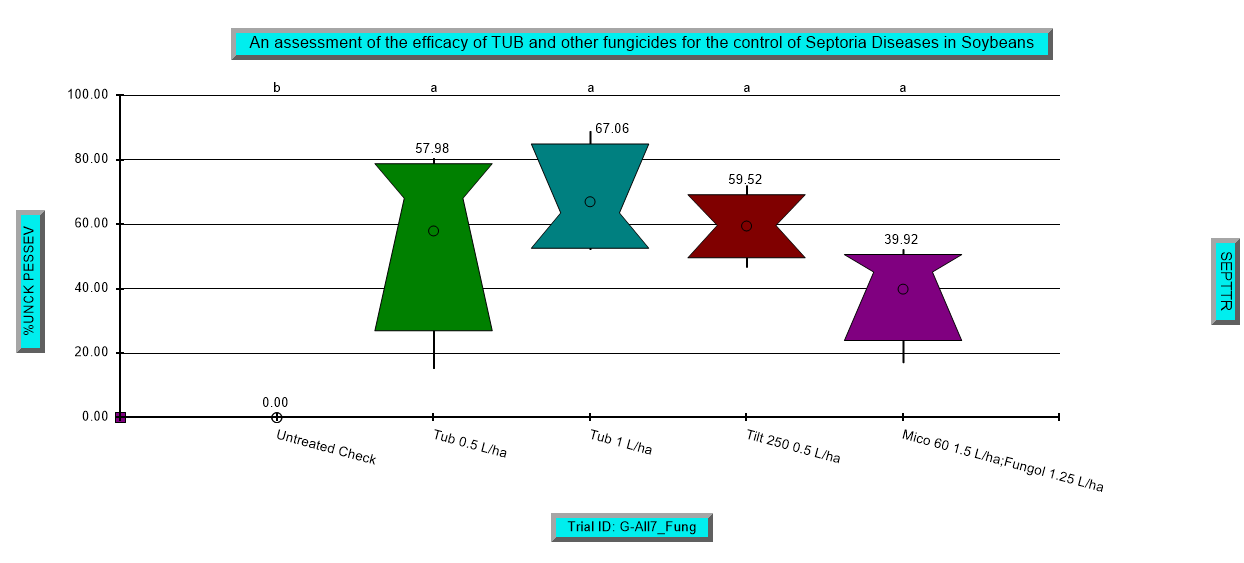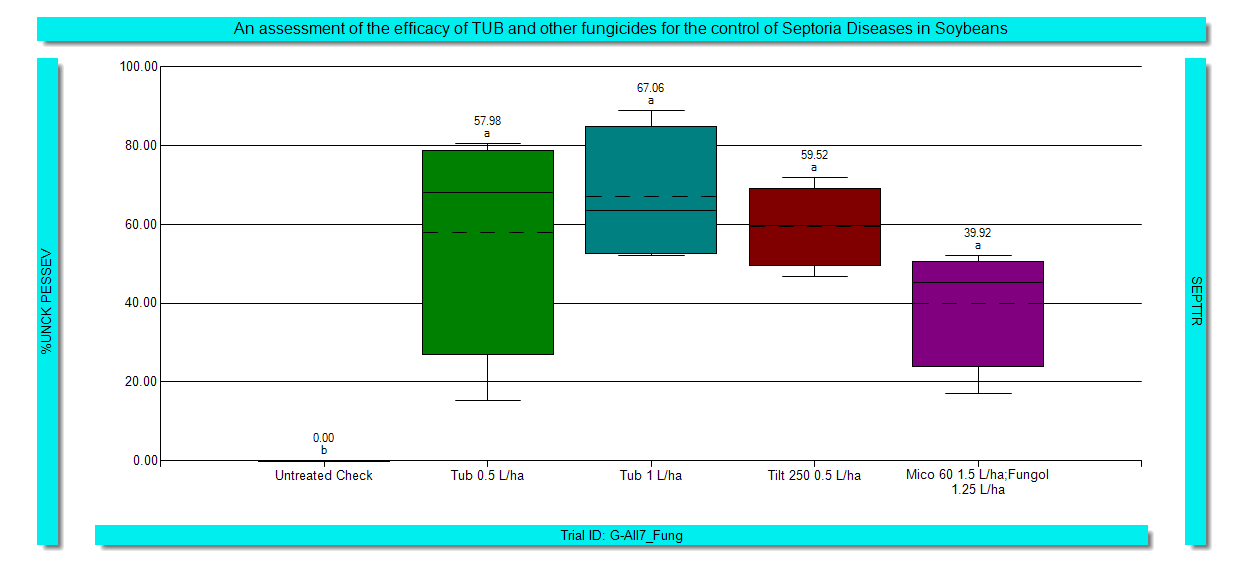 Standard Evaluations (SEs)

Select multiple SE files from the SE Name validation list (on Assessment Data and SE Definitions)


Weather connection

Iteris weather import has been renamed to DTN LLC. Same functionality, new name!


Validation

Minimum, Maximum, and Average values are now validated.

Min is not larger than Max.
Avg is between Min and Max.