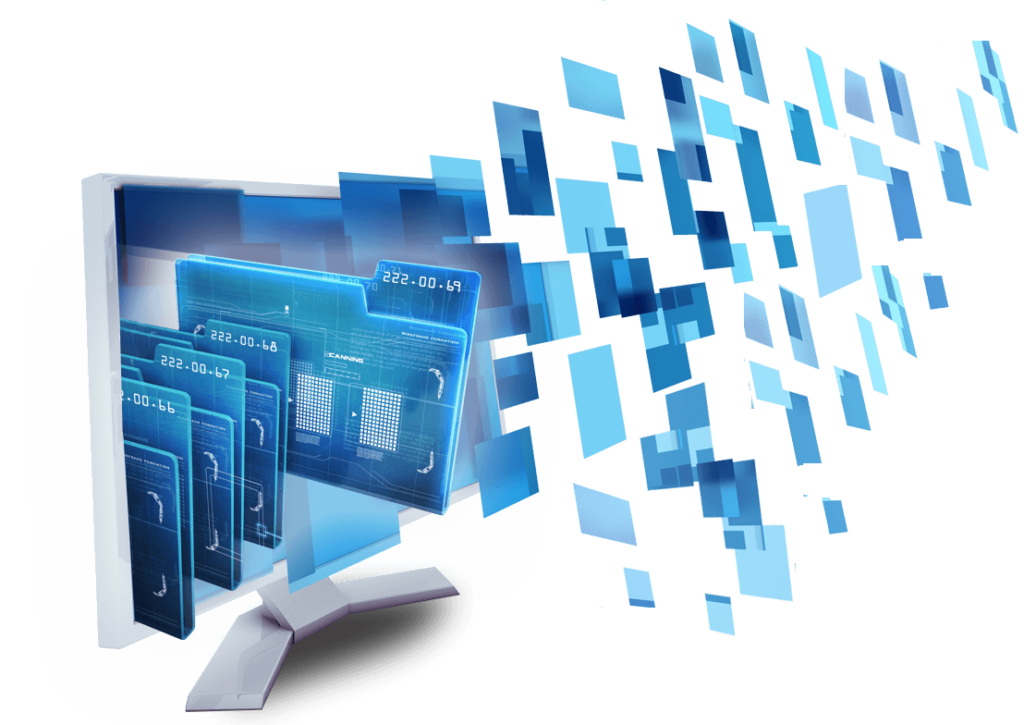 Data Management Service
Sirieu Data Management SRL provide a service for management and consultancy of a complete development from support in the planning phase to market introduction.
For clients with in-house development department, specific tasks as to client needs will be performed to overcome workload peaks, or provide missing expertise in a specific area. Typical examples: data summaries on a specific project, development of biological dossiers, preparation of presentations and more.
Data Collecting
Convert data reports from different sources to an ARM standard or customised format.
We create ARM files from your paper reports (French, Dutch or English). For other languages – we will find the solution for you.
Data Processing and Data Validation
Use of ARM to validate data entries (data consistancy) and to produce data analysis.
Data Summarization
Use of ARM Summary Across Trials to provide summarisation of trials series.