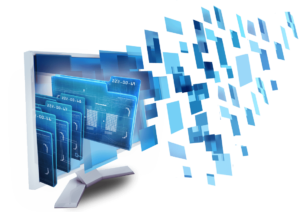 All services courses are tailor-made, the content is defined in collaboration with the user. Different possibilities are available such as :
ARM trainings
Online training
Based on different remote access software, we are able to share the screen and work together with the trainee. Typically a 1 to 1 training session. Price and duration – ask for a quotation.
On site training
The customer organizes a room and invites the trainees. Number of participants depends o the customers whish. Data worked on can be example training data or data of the customer. Price and duration – ask for a quotation.
ARM Academy
Improve your skills or learn ARM for the first time with our ARM Academy training portal! Watch tutorial videos at your own pace to earn certification and a greater understanding of ARM software.
New employees can quickly get up to speed with ARM by taking the Getting Started with ARM course. This two-hour course introduces the basics of the software, readying you for the first research season with ARM and certifies you as an ARM Beginner. This can also be a great resume booster for students!
For those with experience in ARM, check out the Staying Current courses. This series demonstrates the past year's updates and changes in the software. The first course covers the 2020.x versions of ARM, certifying you as ready for the 2021 research season (as least as far as ARM is concerned!)
Data Collection
Convert data reports from different sources to an ARM standard or customised format.
We create ARM files from your paper reports (French, Dutch or English). For other languages – we will find the solution for you.
Data Processing and Data Validation
Use of ARM to validate data entries (data consistancy) and to produce data analysis.
Data Summarization
Use of ARM Summary Across Trials to provide summarisation of trials series.
For more information or a quotation : info@sdm-eu.com