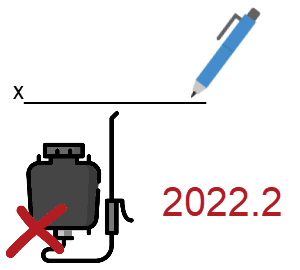 Trial Signature updates
Trials can be signed at any trial status (previously only available when Trial Status=Final)
Signing a trial with status=Final (or later) starts an Audit Trial

All further changes to trial are logged and you are prompted to provide reason for change:


This Audit trail is included on Signature report page when applicable.
New study rule to require a signature at a particular Trial Status.

Field = what status triggers the rule (Final, Reviewed, or Archived)
Condition = who needs to sign the trial

Application Not Applied
Identify when an application is not applied, without removing the application code from the trial.

This application not included in product calculations. Displays with a strikethrough on editors and reports.
Enter a deviation to explain the circumstances.
Allows application date to be blank without failing validation (if marked as NA)

Assessment Image Preview
Updated dialog for previewing and zooming assessment images
Improves performance for high-resolution photos

Better workflow for using image to reivew or take ratings