Study Rules for Confirmation
Require confirmation of critical trial details: GPS coordinates and study rules.
Review – Trial Location GPS

Display Trial Location GPS dialog to visualize and confirm coordinates once coordinates are entered.



Review – Study Rules

Require confirmation of study rules upon opening the trial.
Trial opens as read-only if rules are not accepted.


Study Contacts
Contacts section of ARM files contain a repeating section, to record contacts of varying roles and responsibilities.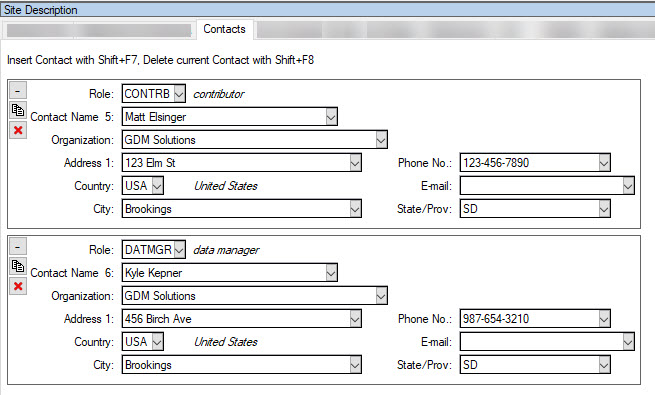 Additional Changes
Validation List

You can now filter by (Blank) to see only blank entries in a validaition list column.



Assessment Images

Remove multiple assessment images at one time.